South Africa the art of a nation, The British Museum, London, UK from 10/27/16 to 02/26/17

Discover the history of South Africa through an incredible 100,000 years of art.






Your journey starts with examples of some of the earliest examples of human creativity – from rock art to perhaps the world's oldest necklace. From there, be amazed by 800-year-old gold treasures from the kingdom of Mapungubwe, be moved by powerful anti-apartheid pieces, and be inspired by cutting-edge contemporary works. See the history of a nation from a new perspective and celebrate the diverse art created by the many people who have helped shape South Africa's story.




Exhibition highlights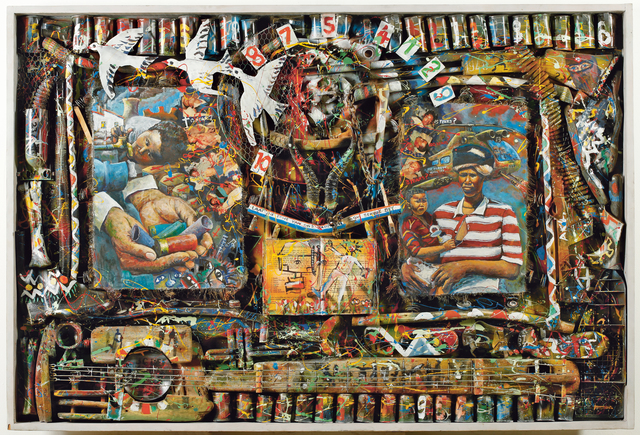 Willie Bester (b. 1956), Transition, 1994. © Willie Bester.


In his work, Bester is concerned with the post-apartheid persistence of racism, inequality and violence. He created Transition around the time of the first democratic elections. It refers specifically to an incident in KwaZulu-Natal in 1994 when security police attacked a house, wrongly believing it to contain insurgents, and killed seven children.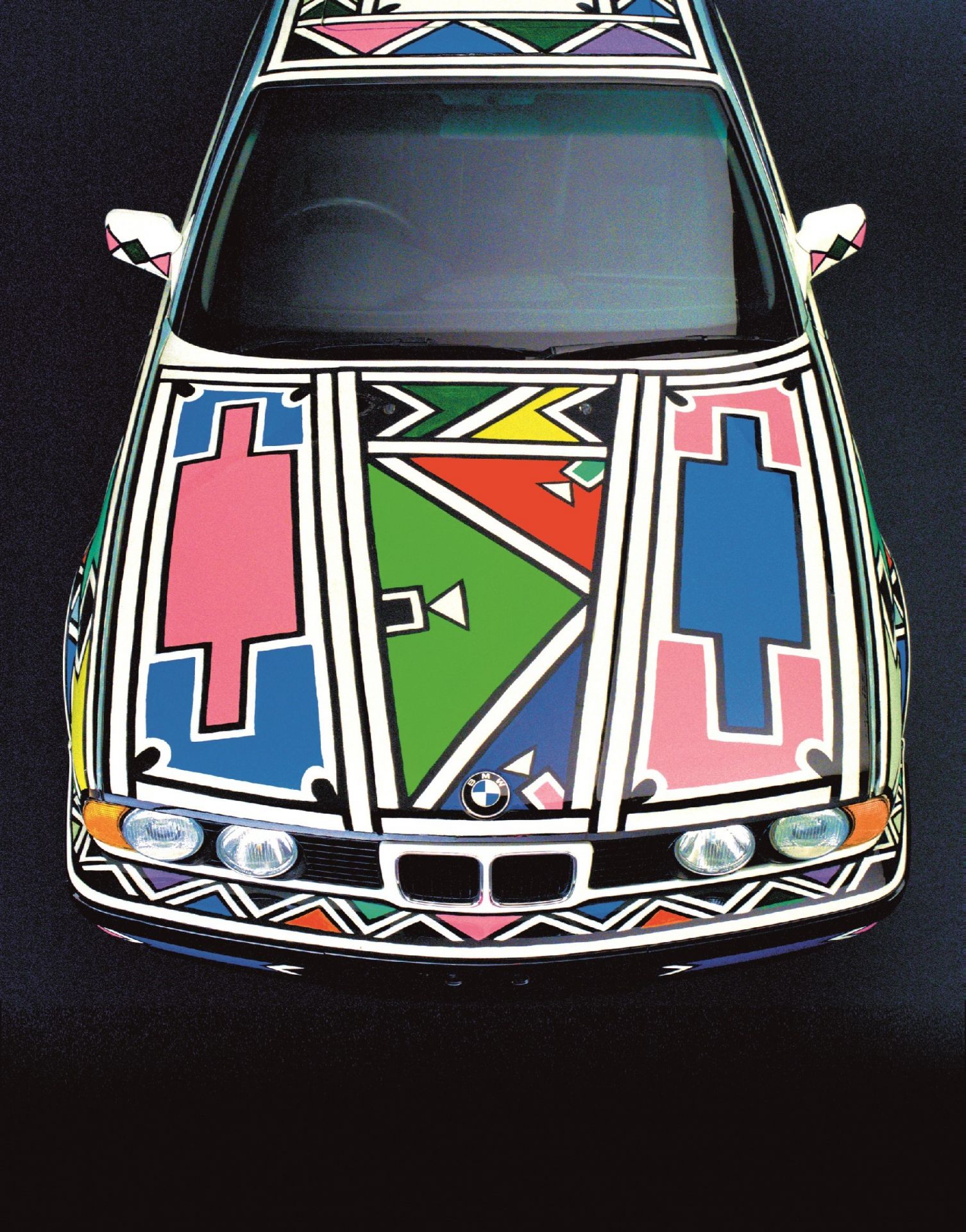 Esther Mahlangu (b. 1935), detail of BMW Art Car 12, 1991. © Esther Mahlangu. Photo © BMW Group Archives.


In 1991 South African artist Esther Mahlangu was invited to create BMW's 12th Art Car to mark the end of apartheid. The design is based on traditional Ndebele house painting designs. These designs express Ndebele cultural identity and may also be read as a form of protest against racial segregation and marginalisation that Ndebele experienced in the 20th century.



Link to the exhibition site

Press Review

Featured Caacart artists :